…within Epsilon
Combining a commanding knowledge of CAE tools with project management excellence our services are intended to exceed expectations of your entire team. Designers, experienced analysts, budget owners, and Quality Control, all can expect results and task visibility that make partnering with Epsilon FEA a success for you and your associates.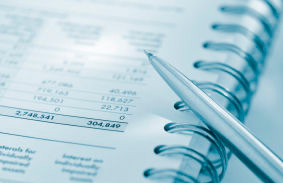 Process Improvement
Simulation is one of your core technologies, and a consultant can help refine your processes, and reduce cost.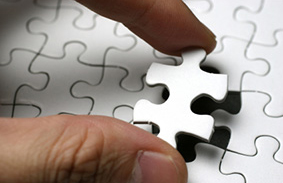 Project Solutions
Balancing accuracy with cost and schedule for your unique project gives you confidence that our team is working the way you want with the skills you need.